Contributing to our communities
We are focused on supporting the communities in which we live, work and invest, and are actively partnering with 'for purpose' organisations to make a significant social impact.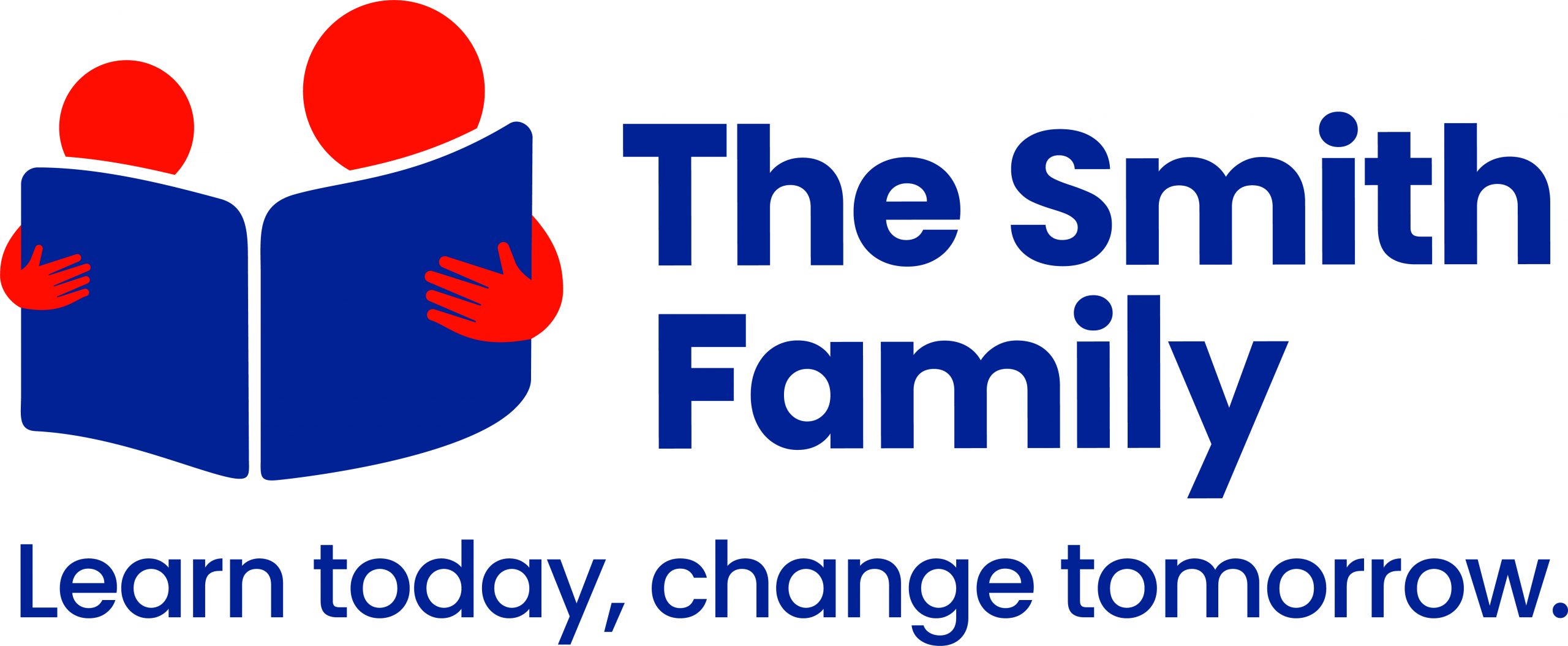 The Smith Family
https://www.thesmithfamily.com.au/
Elanor's strategic partnership with The Smith Family is particularly focused on supporting Senior Secondary students in the Learning for Life scholarship program to help encourage stronger student engagement with their education, and support their further studies and vocational pursuits. We are also progressing a range of exciting initiatives with The Smith Family to leverage Elanor's networks, staff and portfolio of investments across Australia.
The Smith Family is Australia's leading children's education charity, helping Australian children in need to get the most out of their education, so they can create better futures for themselves.

According to the ACOSS/UNSW Poverty Overview Report, 2020, one in six children and young people are living in poverty across Australia, where even life's basics are hard to come by. When families are experiencing financial disadvantage, children can fall behind in their learning, leaving them more vulnerable to experiencing hardship themselves later in life. It's a cycle.

The Smith Family believes that every child deserves a chance and that circumstances should never limit the achievement of potential. Investing in the education of a child in need today has long-term benefits for them, their families and the communities they live in. By supporting a child experiencing disadvantage to participate fully in their education, they can achieve better life outcomes overall and break the cycle of poverty.

In 91 communities across Australia, The Smith Family's flagship Learning for Life program currently supports the education of around 58,000 young Australians from disadvantaged backgrounds, in three distinct ways. They provide financial assistance for education essentials, like uniforms and books. They provide access to out-of-school learning and mentoring programs, which are tailored to each child's individual need. Finally, they match each child with a dedicated team member at The Smith Family to provide personal support for the family and the child throughout their learning journey.
READ MORE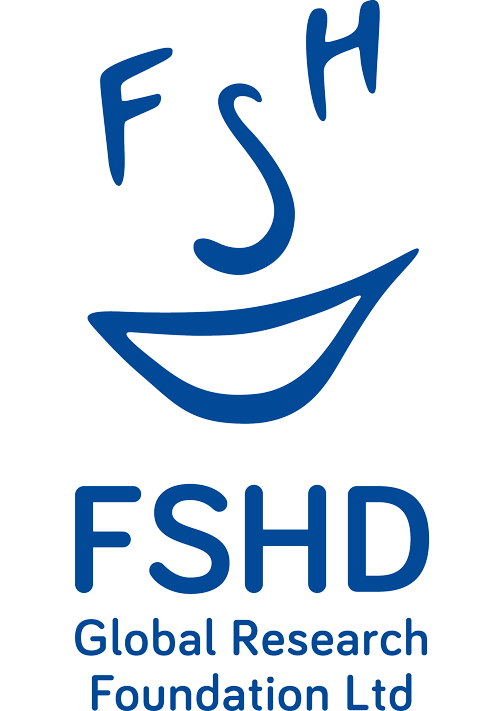 FSHD Global Research Foundation
https://fshdglobal.org/
Elanor's long term strategic partnership with the FSHD Global Research Foundation is focused on supporting the Foundation to find treatments and a cure for Facioscapulohumeral muscular dystrophy (FSHD) through funding world class medical research, awareness and education. FSHD is one of the most common forms of muscular dystrophy in adults and children, affecting the lives of an estimated 1 million people globally.
The Foundation undertakes a wide range of medical research focused on slowing this disease, muscle wellness and muscle technology. The aim of this research is not only to find a cure for FSHD, but to find ways to benefit all people suffering from muscle weakness caused by neuromuscular disorders, muscle trauma and ageing.
READ MORE

Elanor is acutely focused on supporting the communities in which we live, work and invest.
Partnership with TAFE NSW

In partnership with TAFE NSW we run a volunteer program at both Featherdale Sydney Wildlife Park and Mogo Wildlife Park. Students studying Certificate 3 & 4 in Animal Studies/Captive Animals participate in a compulsory practical work experience component as per course requirements. Featherdale Sydney Wildlife Park, Mogo Wildlife Park and Hunter Valley Wildlife Park host up to 100 students per year.

Starlight Foundation events

Mayfair Hotel contributed to a very successful Five Chefs Dinner in Adelaide, with the event raising over $300,000.
The Sydney Five Chefs Dinner was also supported by Elanor with the event raising over $250,000.

Collaboration with Sport and the Spectrum

'Zookeeper for a Day' is designed to actively support groups and families of children with special needs. A specialised one-day education program has been tailored to enable children with special needs to be able to participate in a hands-on zoo keeping experience.  Sport and the Spectrum is a not-for-profit charity organisation supporting children on the spectrum to be more physically active in a community context.

Partnership with Blacktown Council

As an official partner with Blacktown Council, Featherdale offers an "at-cost" entrance fee for the residents of Blacktown City Council to celebrate public holidays such as Australia Day. While also offering the 'Wake up with the Wildlife' program at a venue that is home to the largest collection of Australian animals in the world.

Supporting mental health and wellbeing

The Group's hotels support R U OK? Day by hosting staff events to promote mental health awareness and ensure wellbeing of staff and guests. This is an ongoing focus for all sites.

Community Day at Mogo Wildlife Park

We commemorated the reopening of  Mogo Wildlife Park following the catastrophic 2020 bush fires that ravaged the NSW South Coast. Mogo Wildlife Park holds particular significance to the local community – its  survival and future reflects the communities hope for their own futures.

Supporting the local community through Food-bank

ibis Styles Albany donated 330kg of tinned food to Food-bank supporting the local community in challenging times.

Supporting the 'Street to Home' Program with Neami National

Adabco Boutique Hotel works with Neami National in supporting their 'Street to Home' Program to provide accommodation for some of the state's most vulnerable to self-isolate, maintain social distancing and access essential facilities.

Rural Fire Service Annual Volunteer Day

Mogo Wildlife Park hosts over 1000 volunteers for the RFS South Coast division's annual welcome day.

Donating to Local Charities

As refurbishments are completed in the Group's hotels, furniture is donated to local charities, such as Anglicare Op Shop and the Salvation Army.

Working with refugee organisation (Navitas) and Fairfield Council

Working with refugee organisation (Navitas) and Fairfield Council to create a hoarding around the community walk-in Centre.